Thuma Mina
Under the banner of We, the People, a people's movement of active citizens working for change, Thuma Mina – The People's Version, led by the Masekela All-Stars, champions the power of personal change and agency; recognising the power of each of us to build a society steeped in human dignity, equality and freedom for all.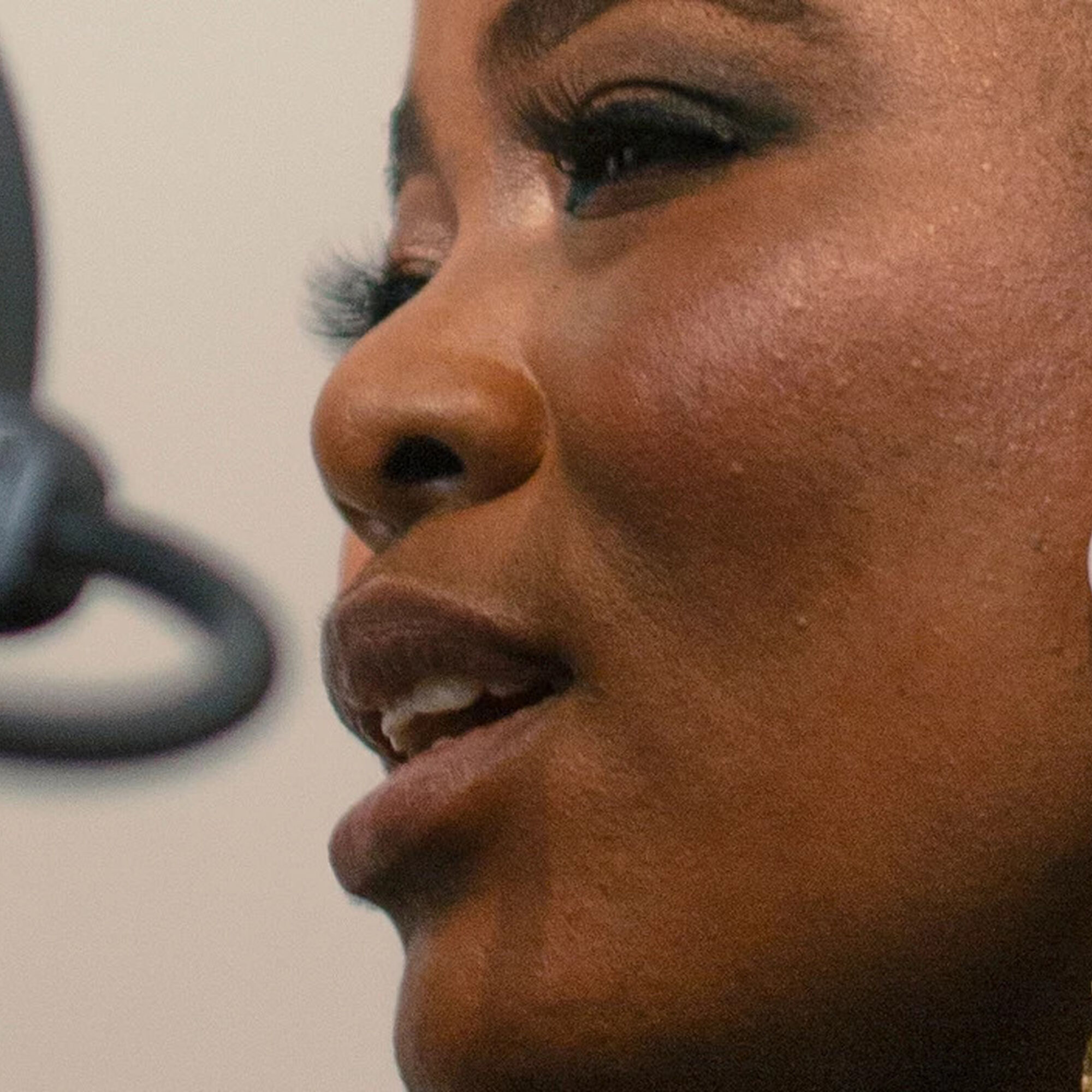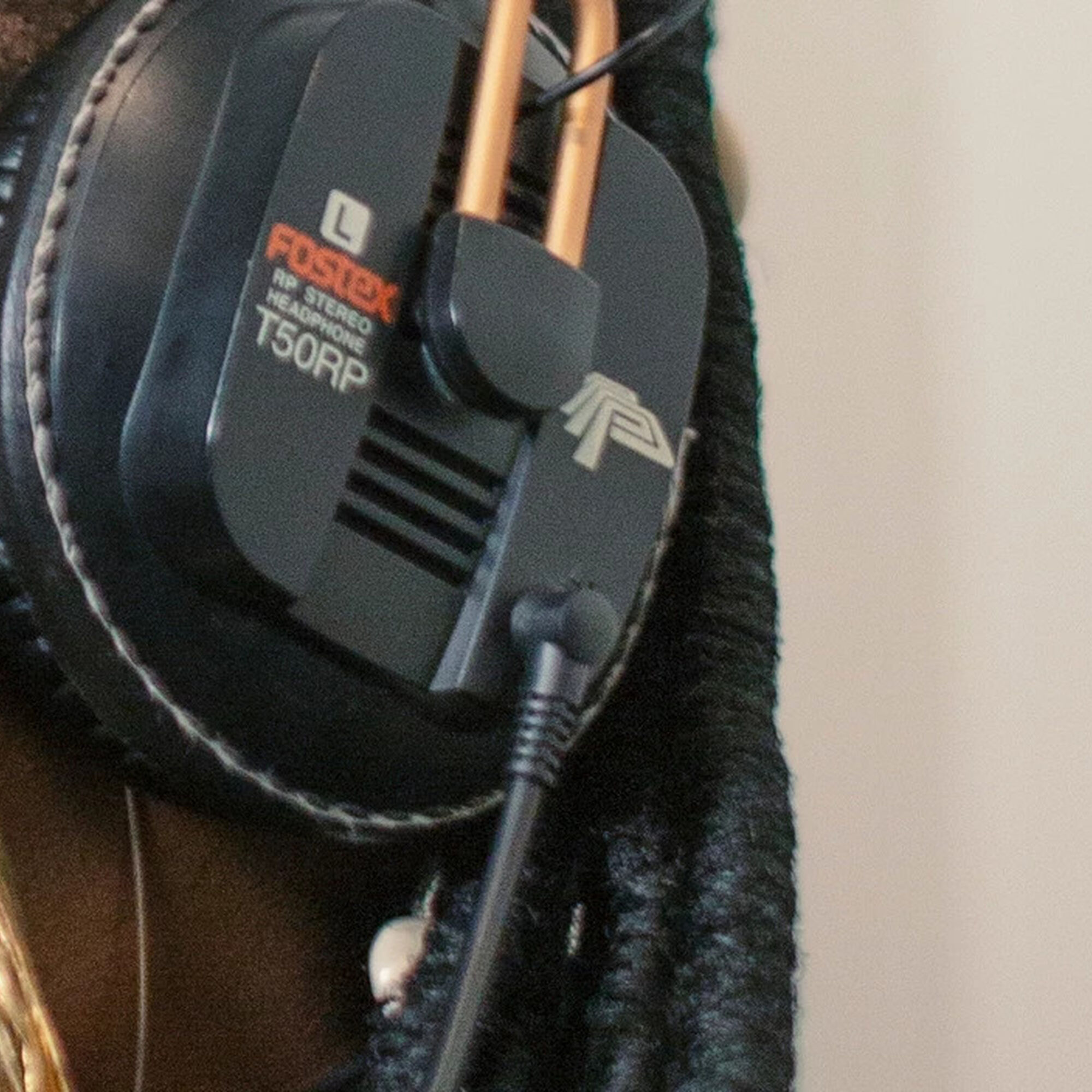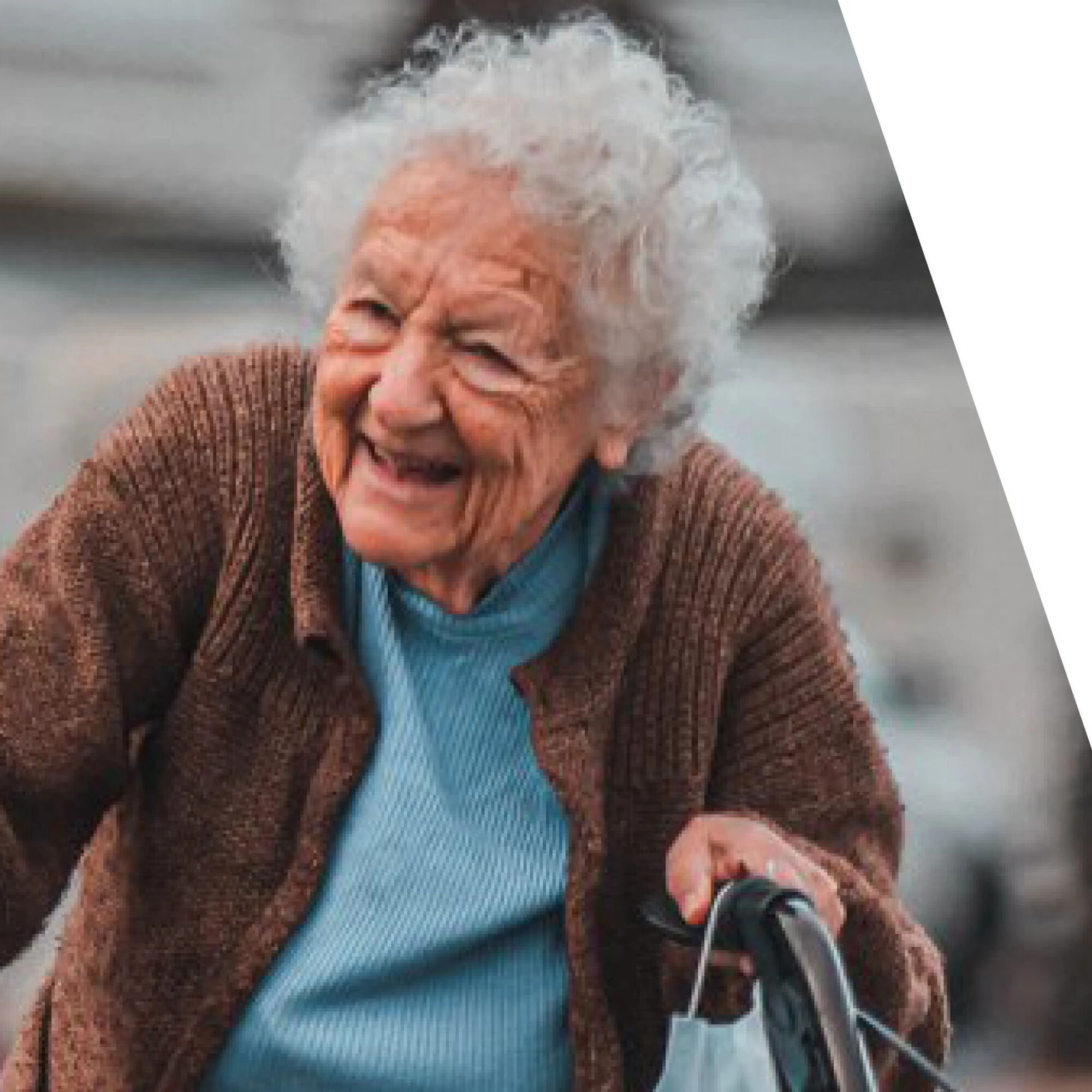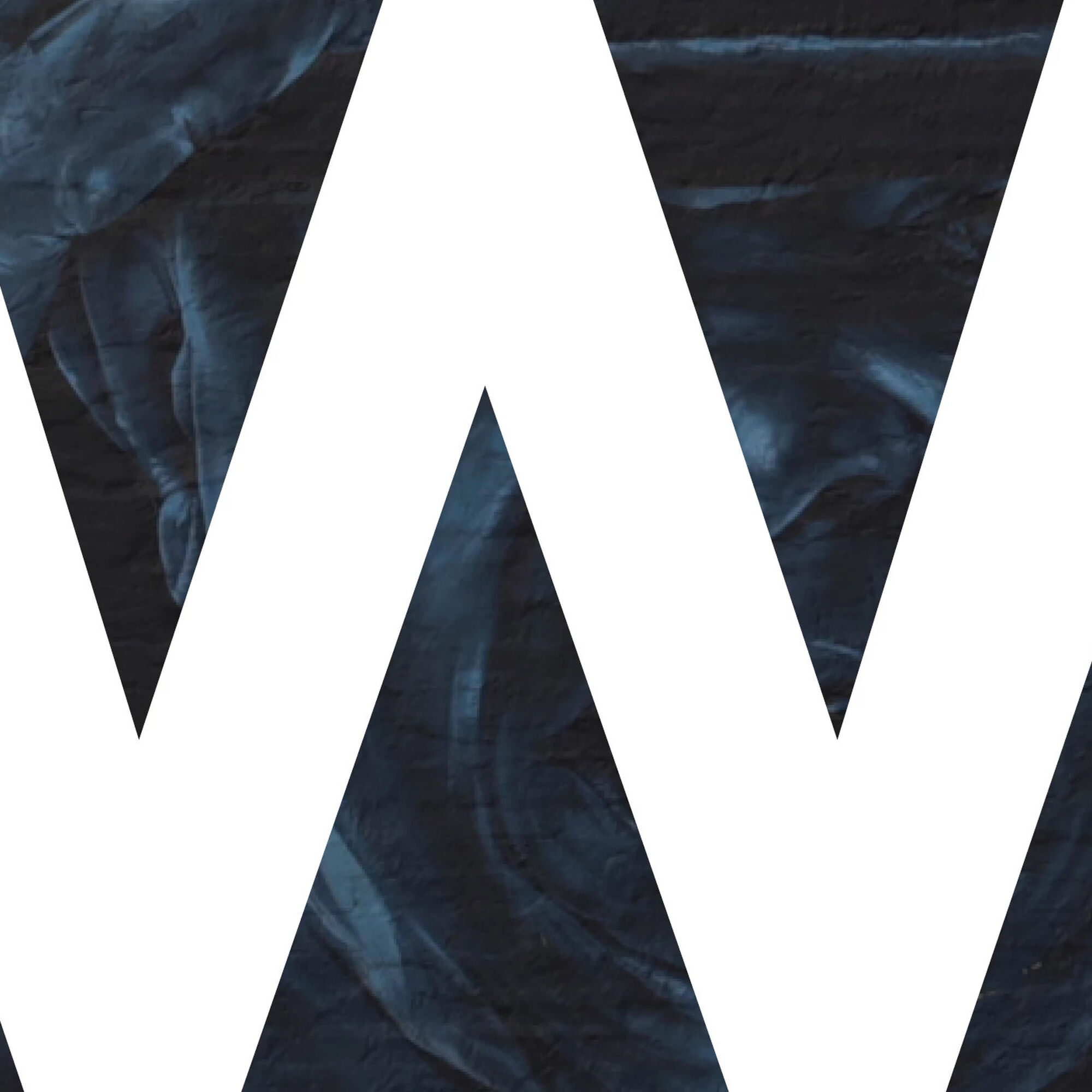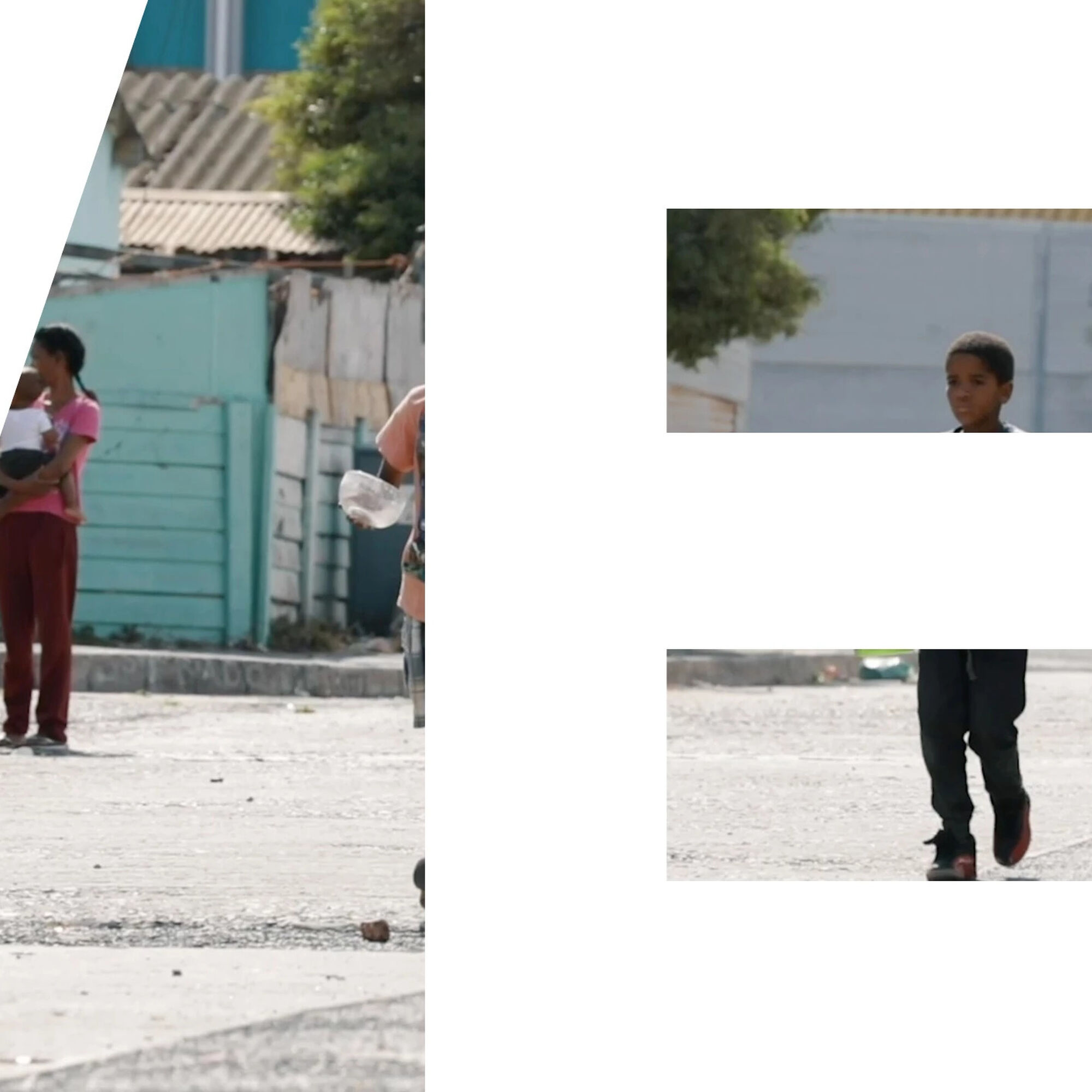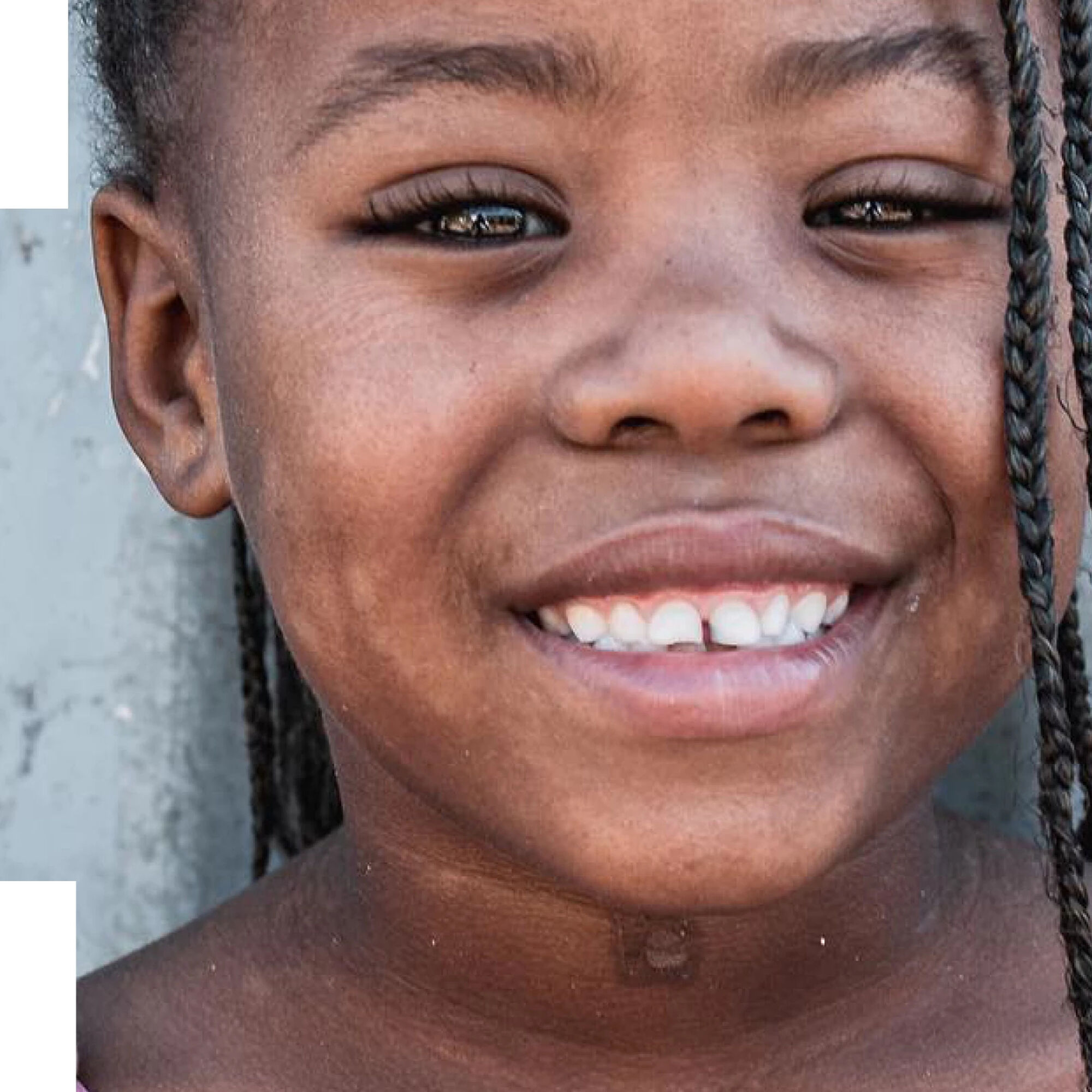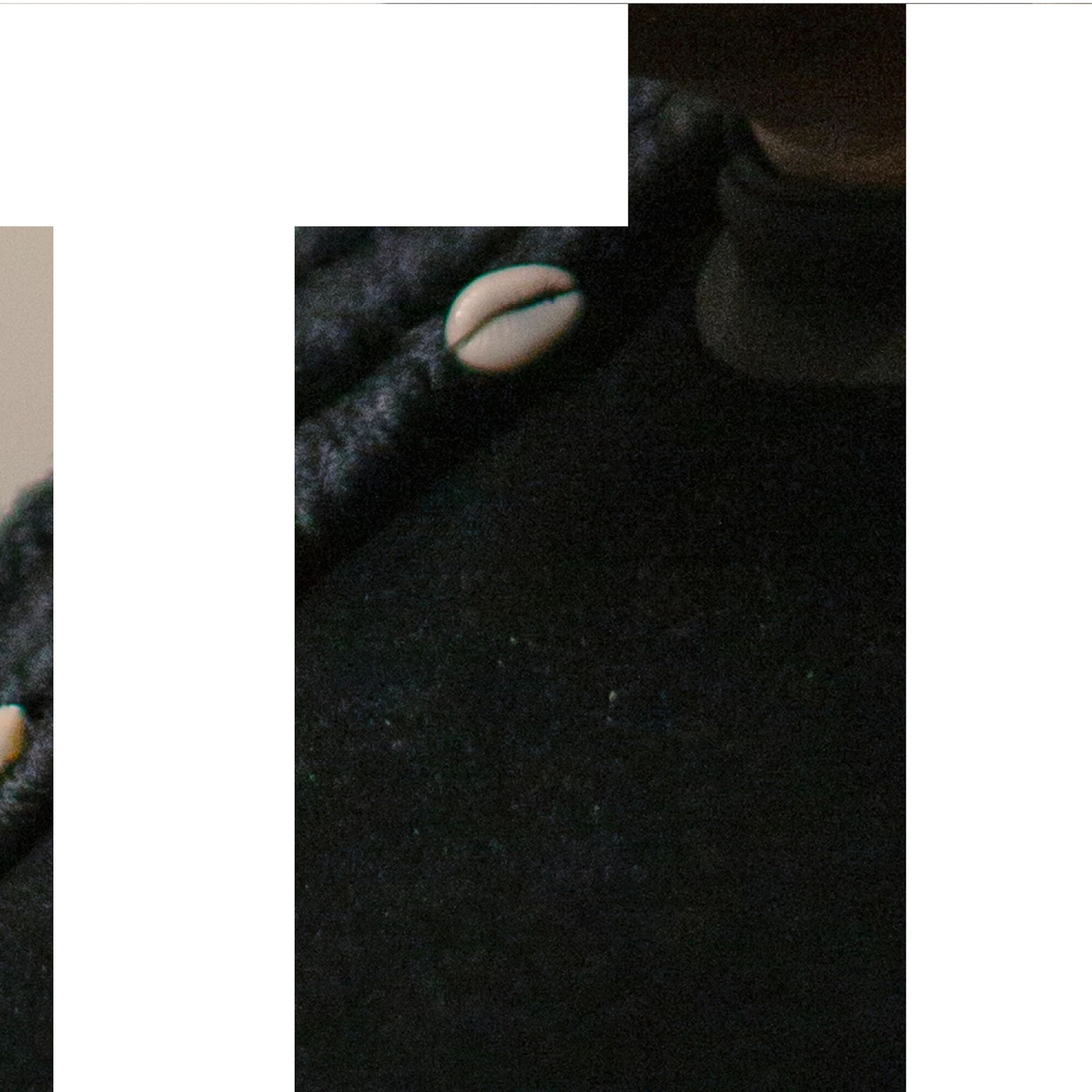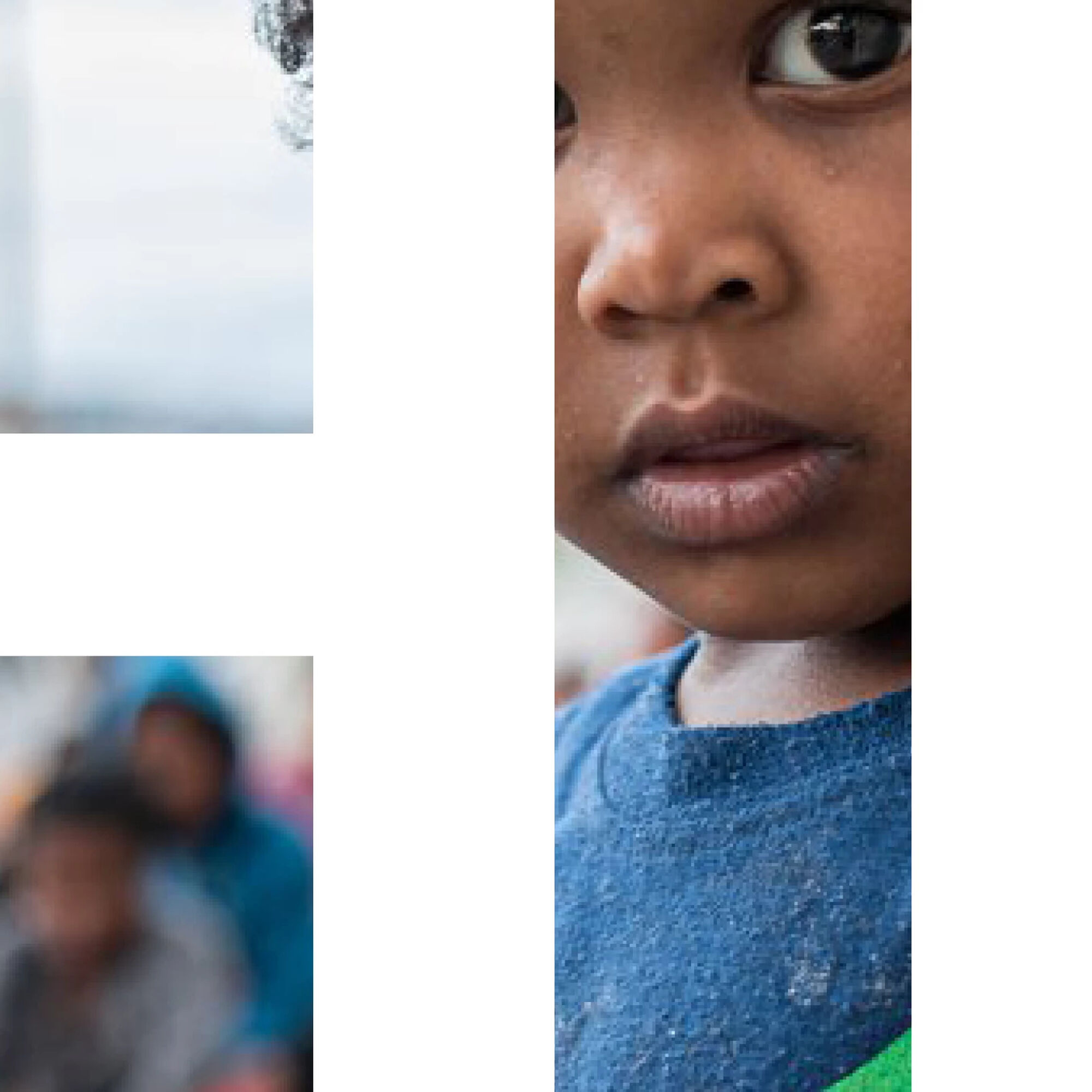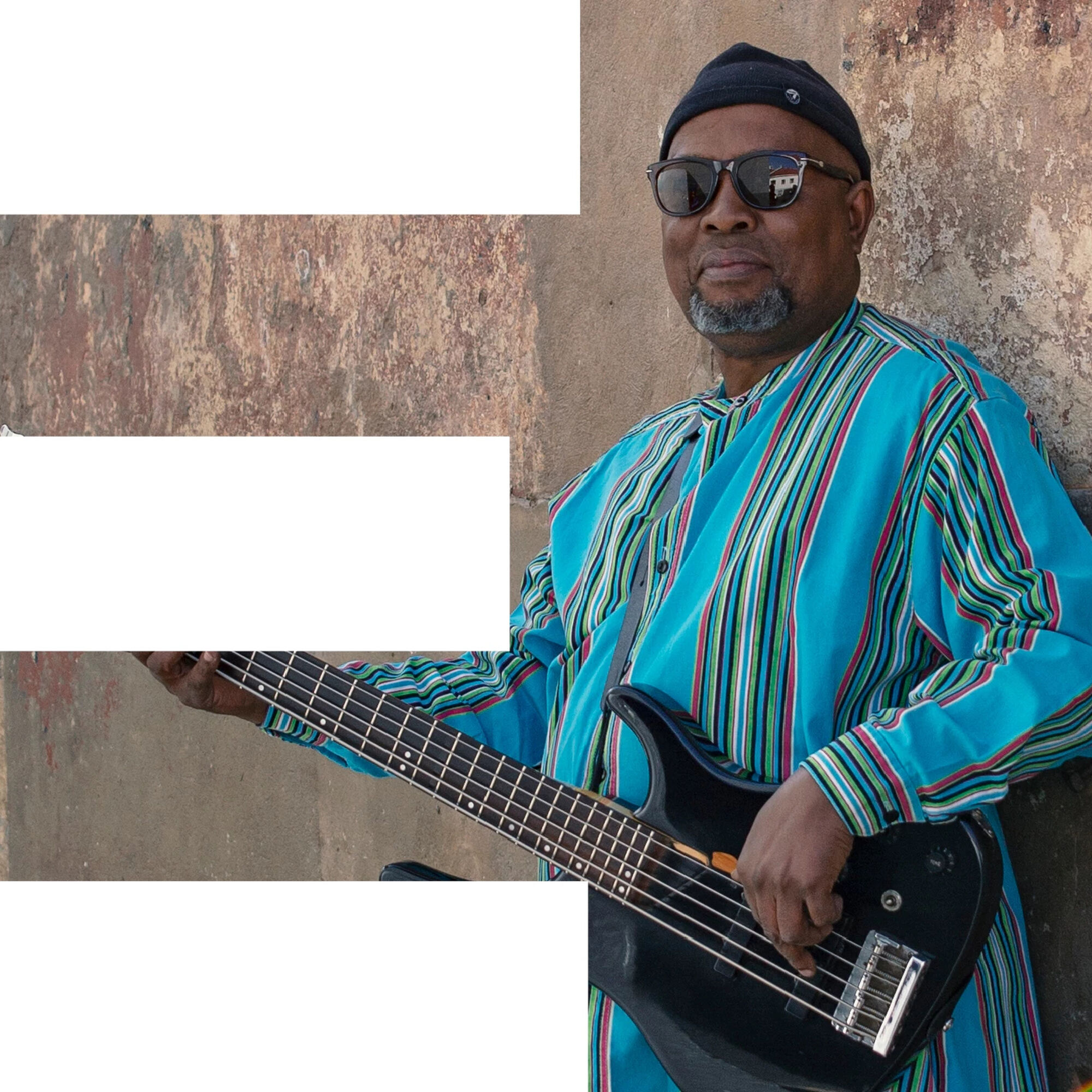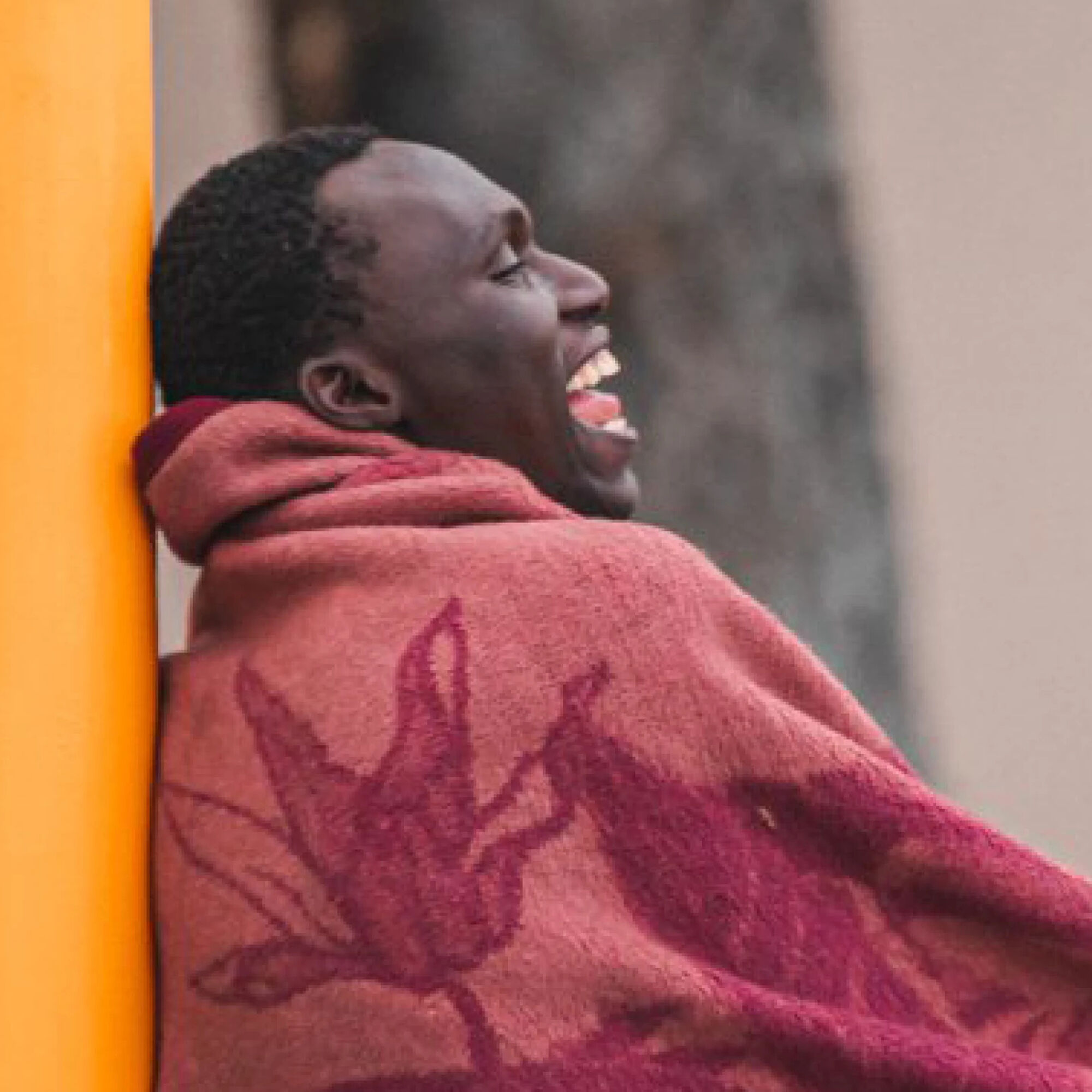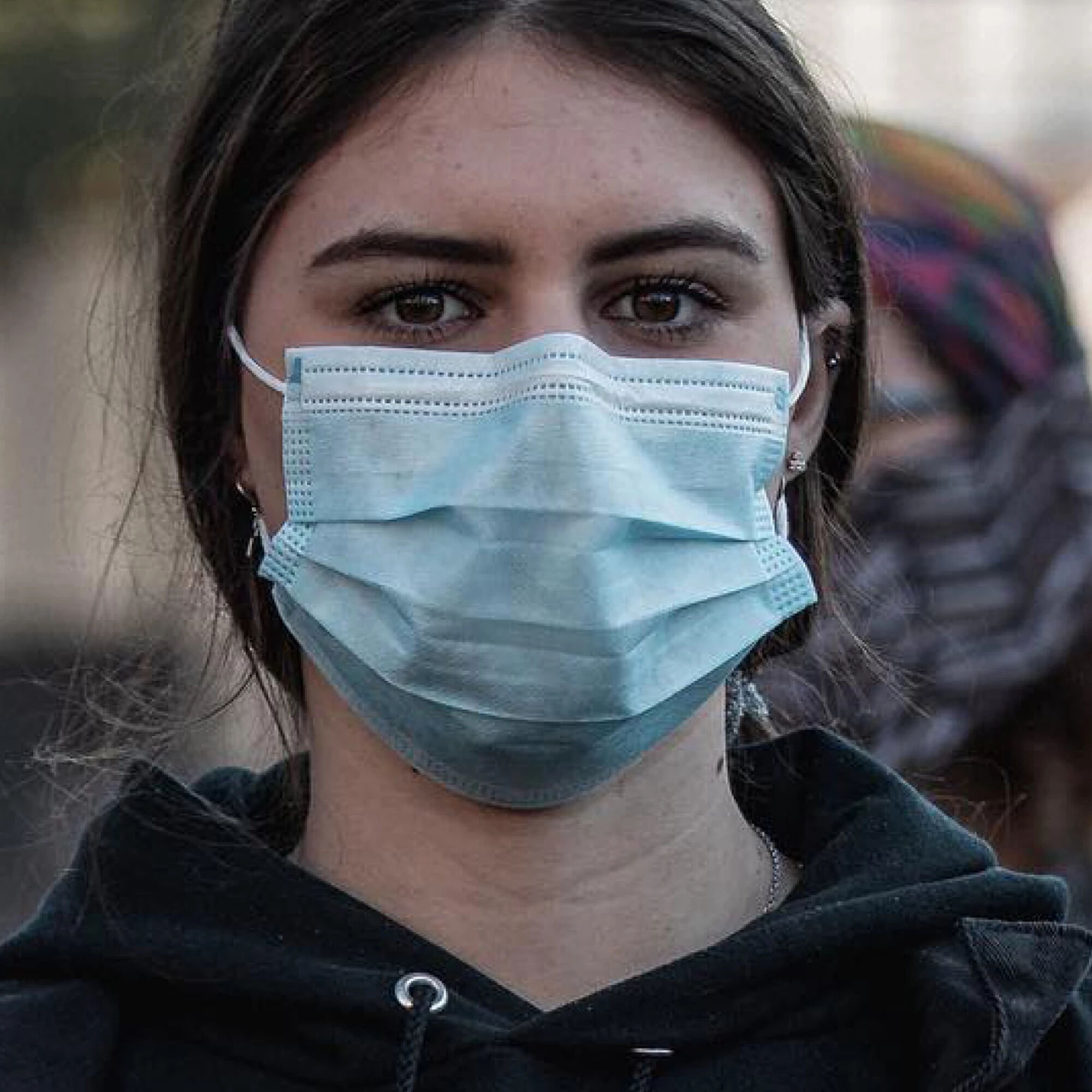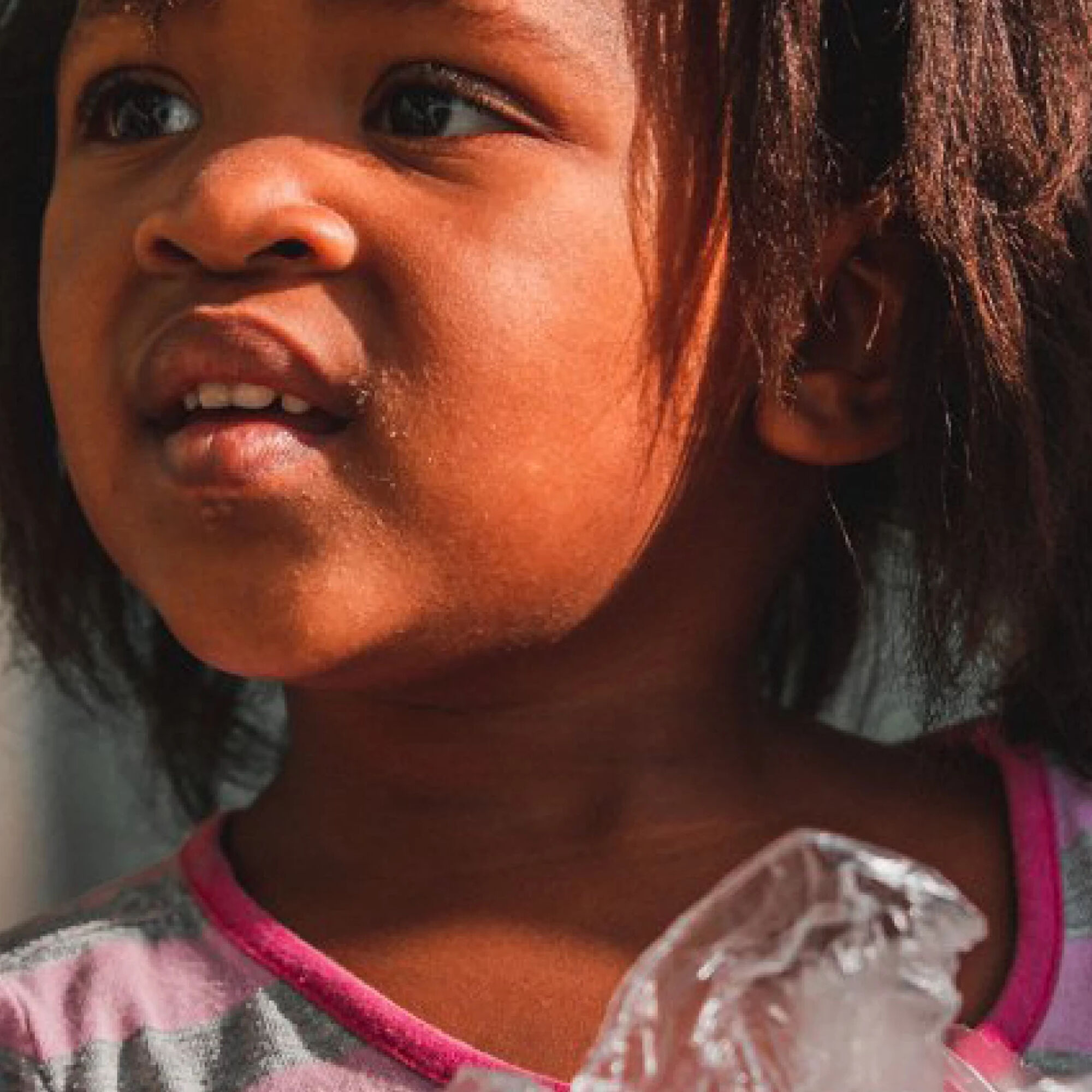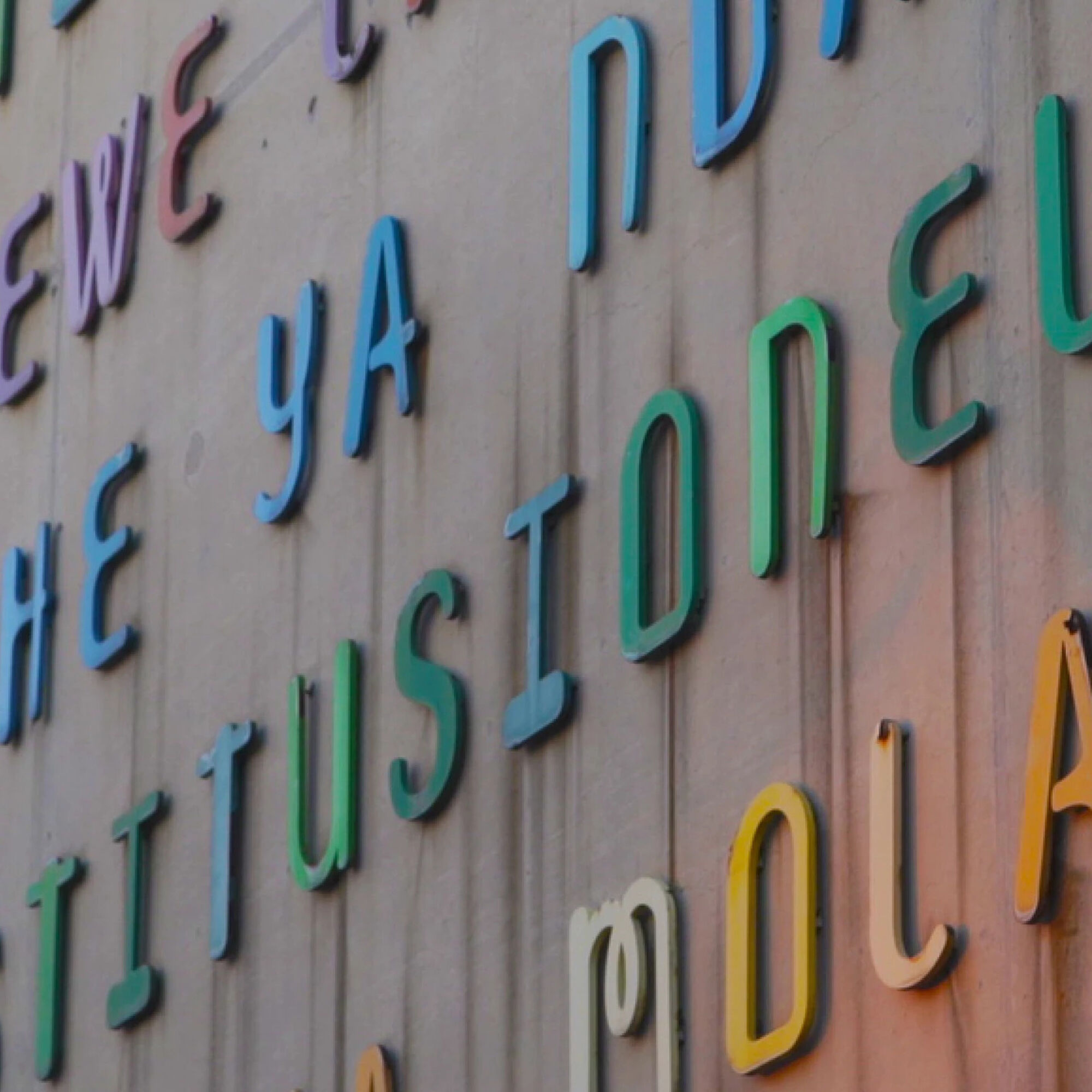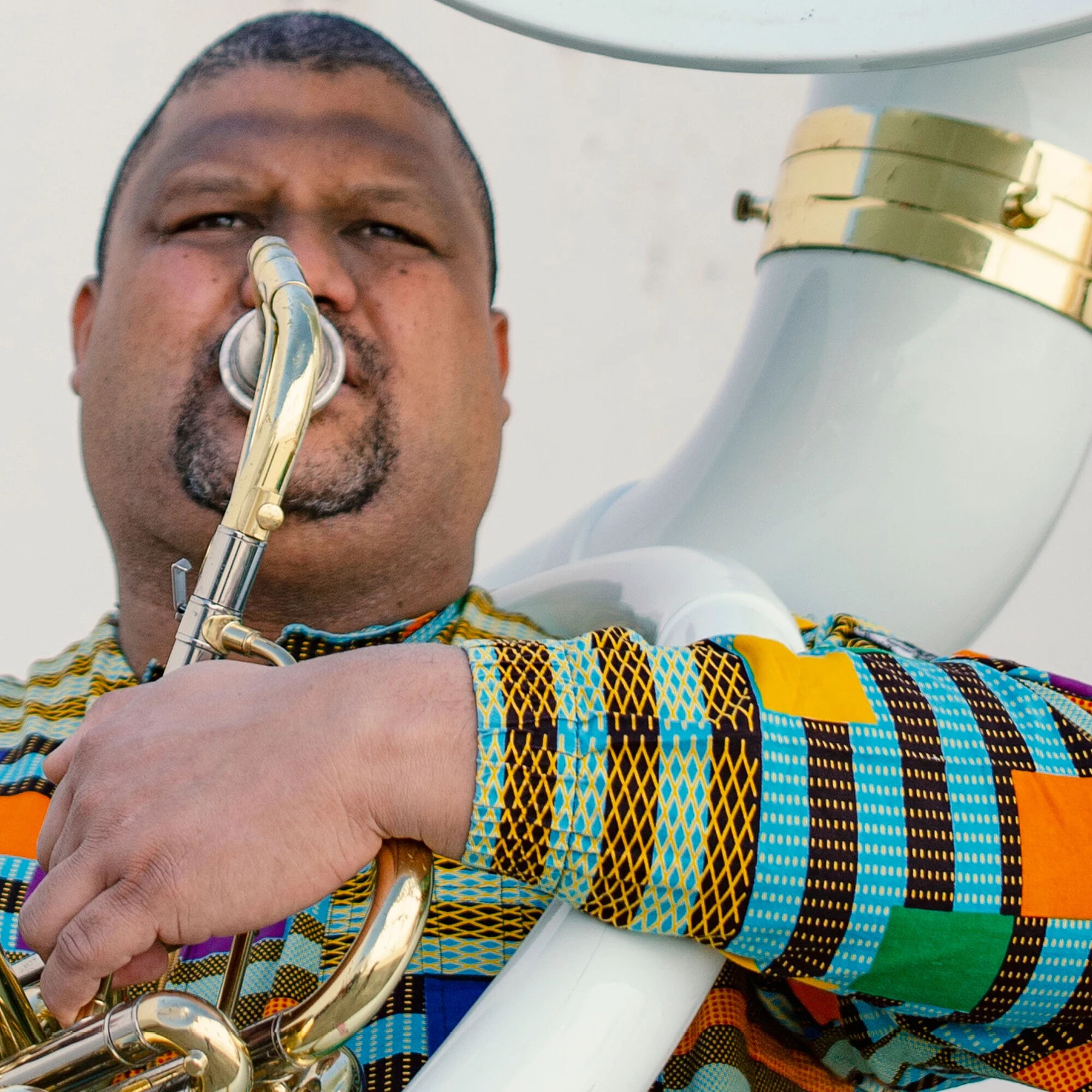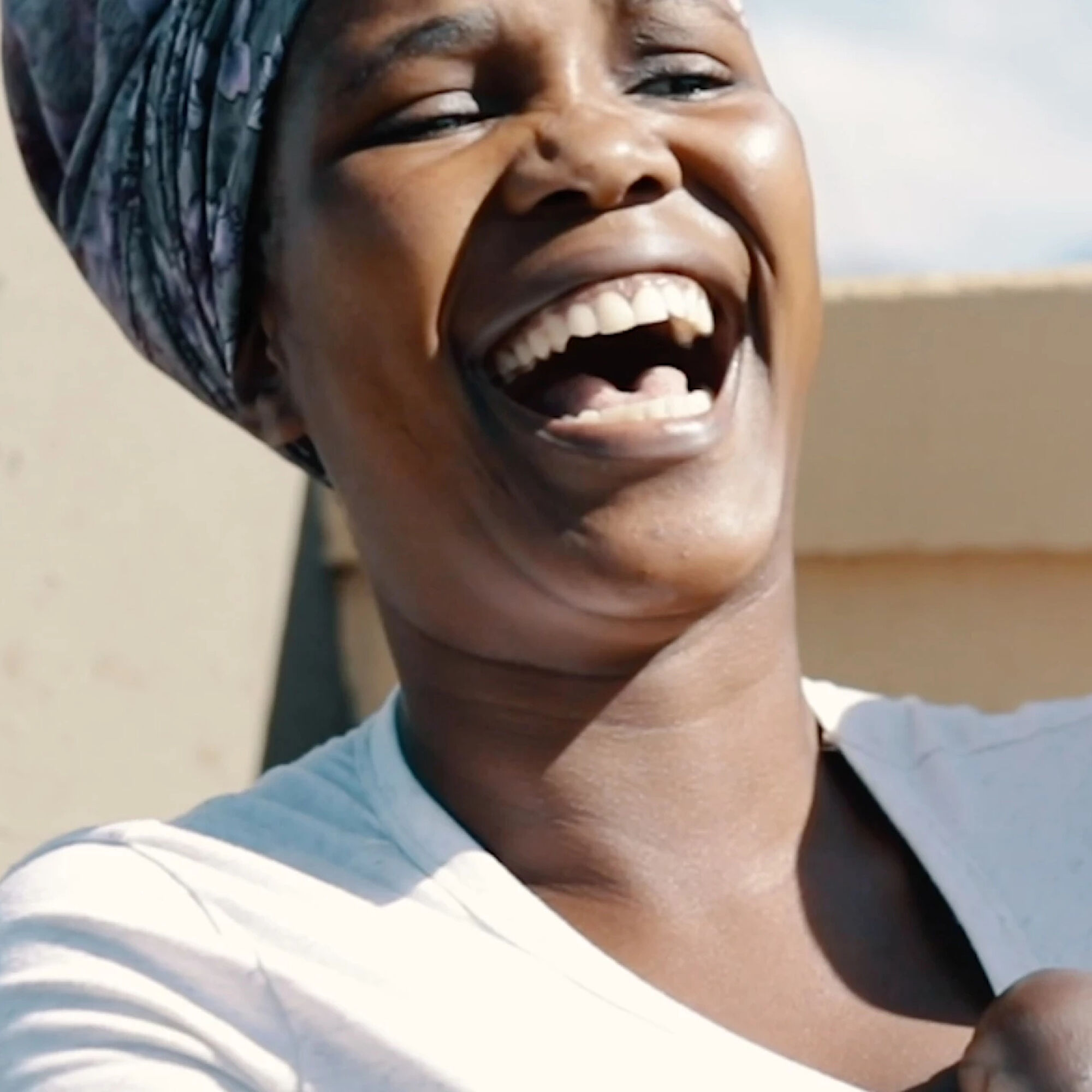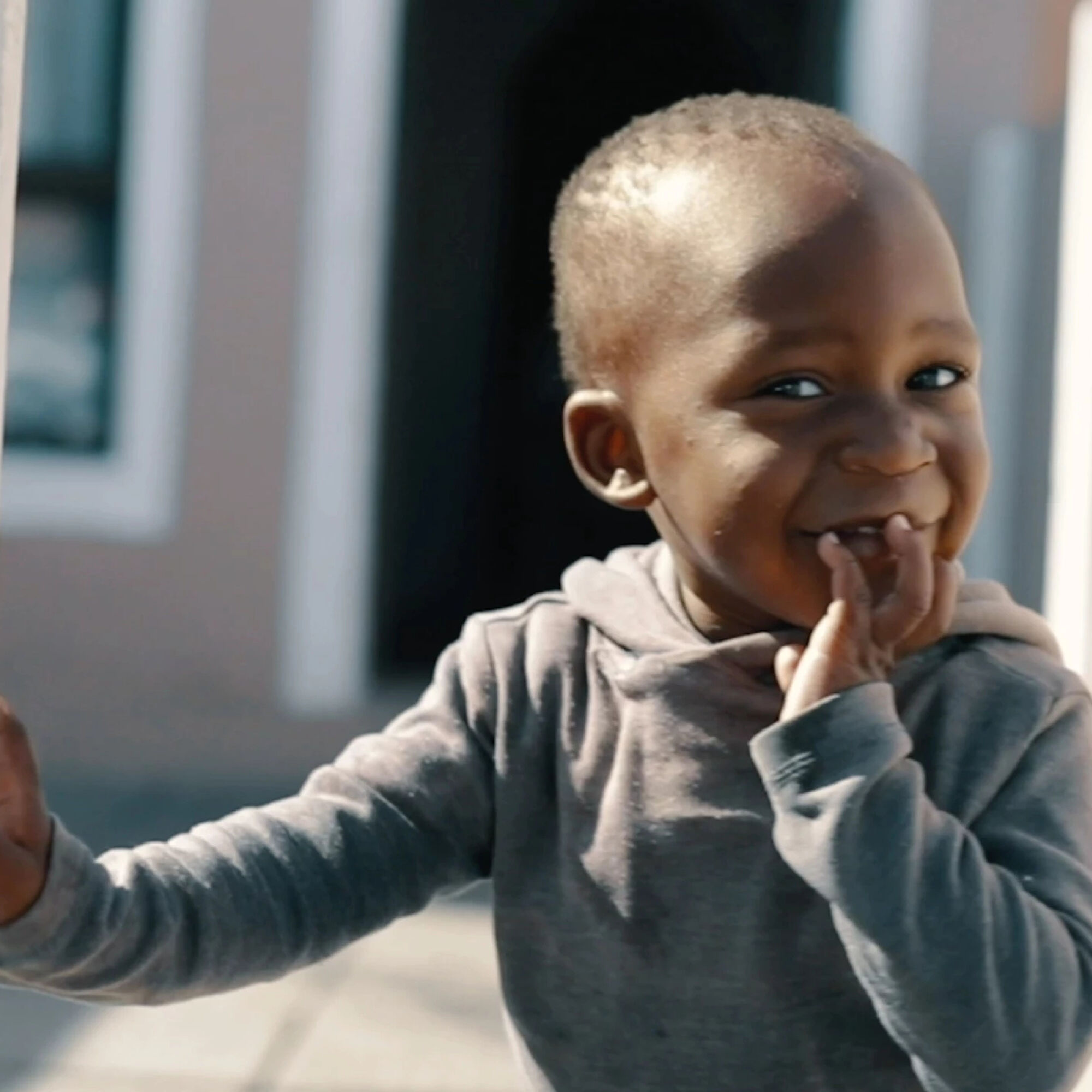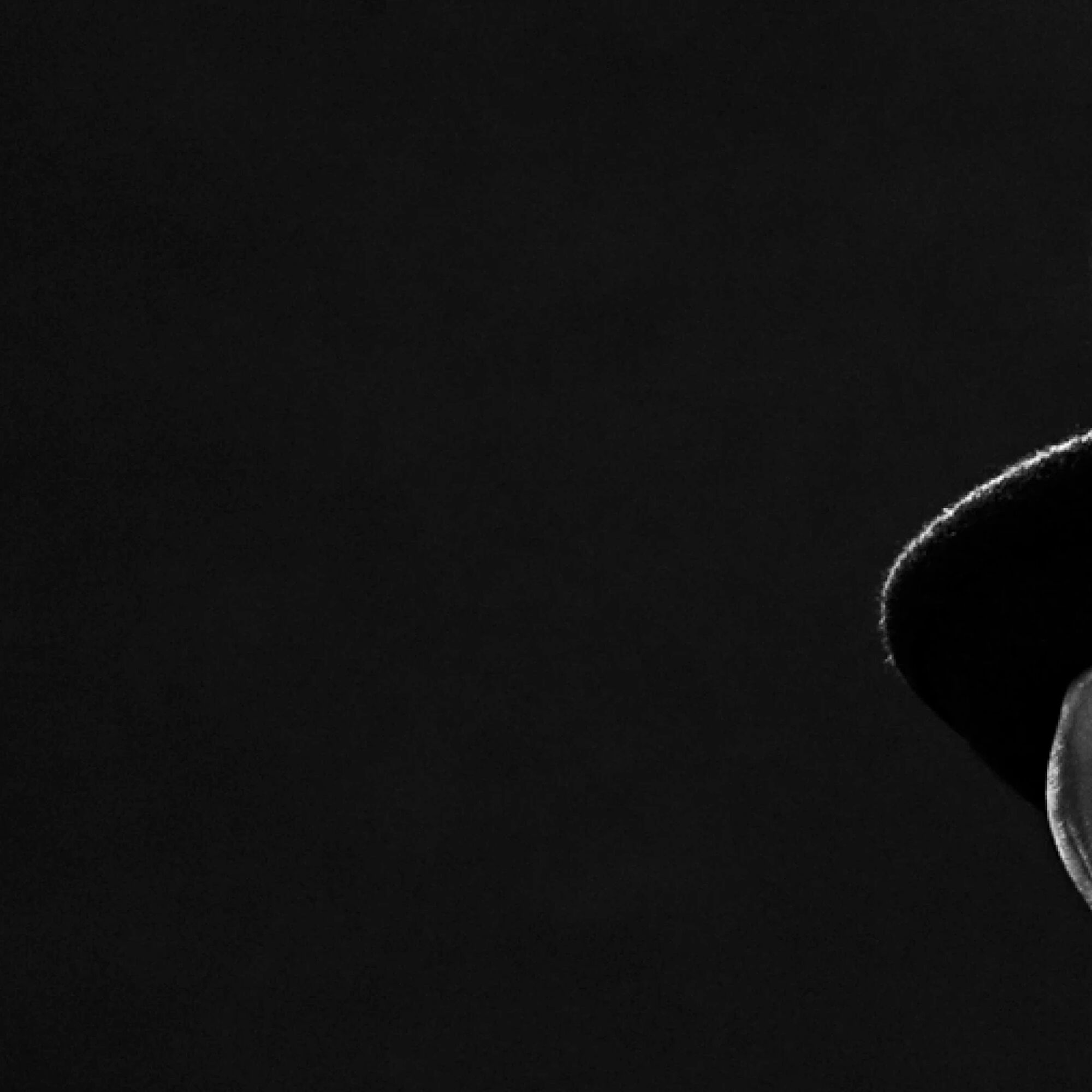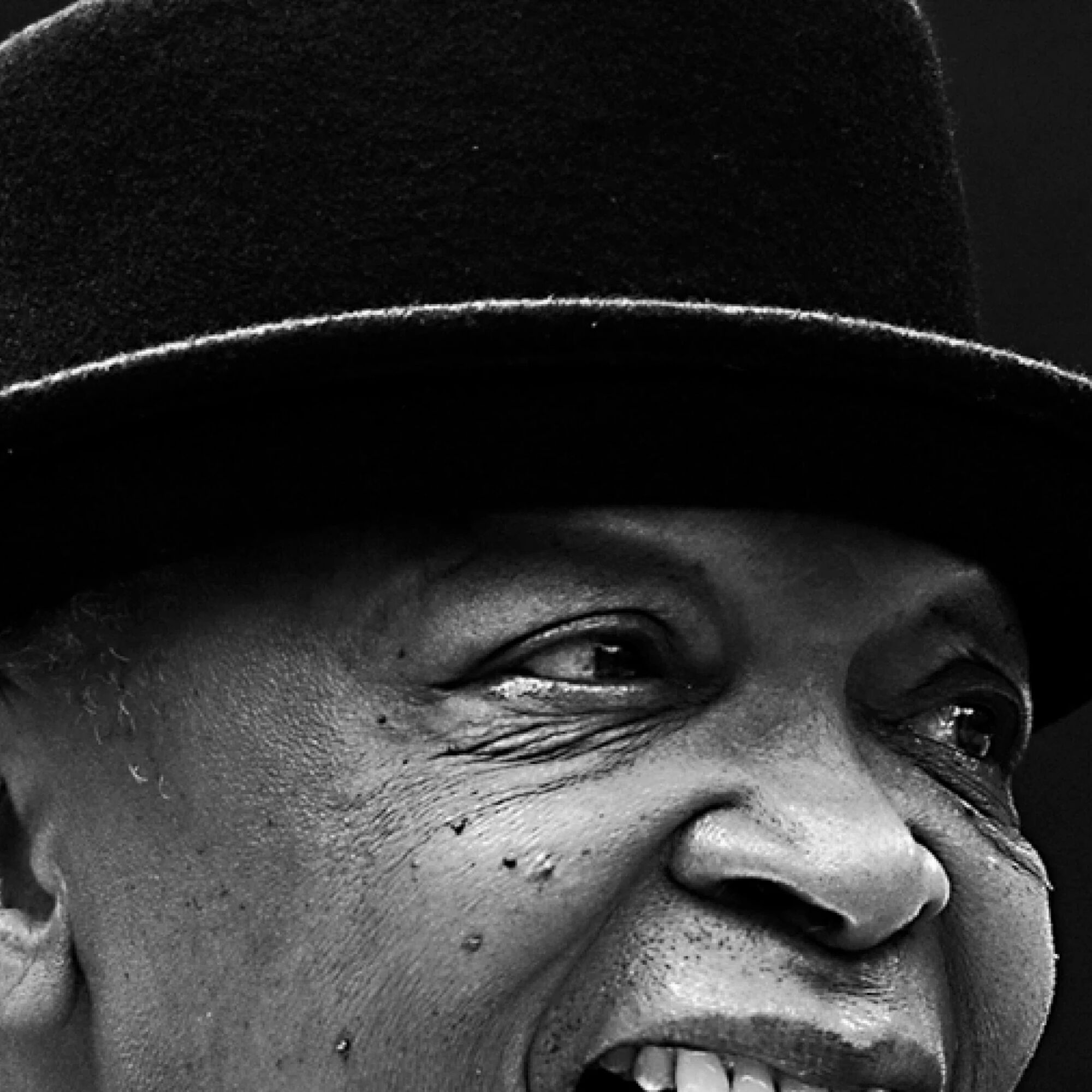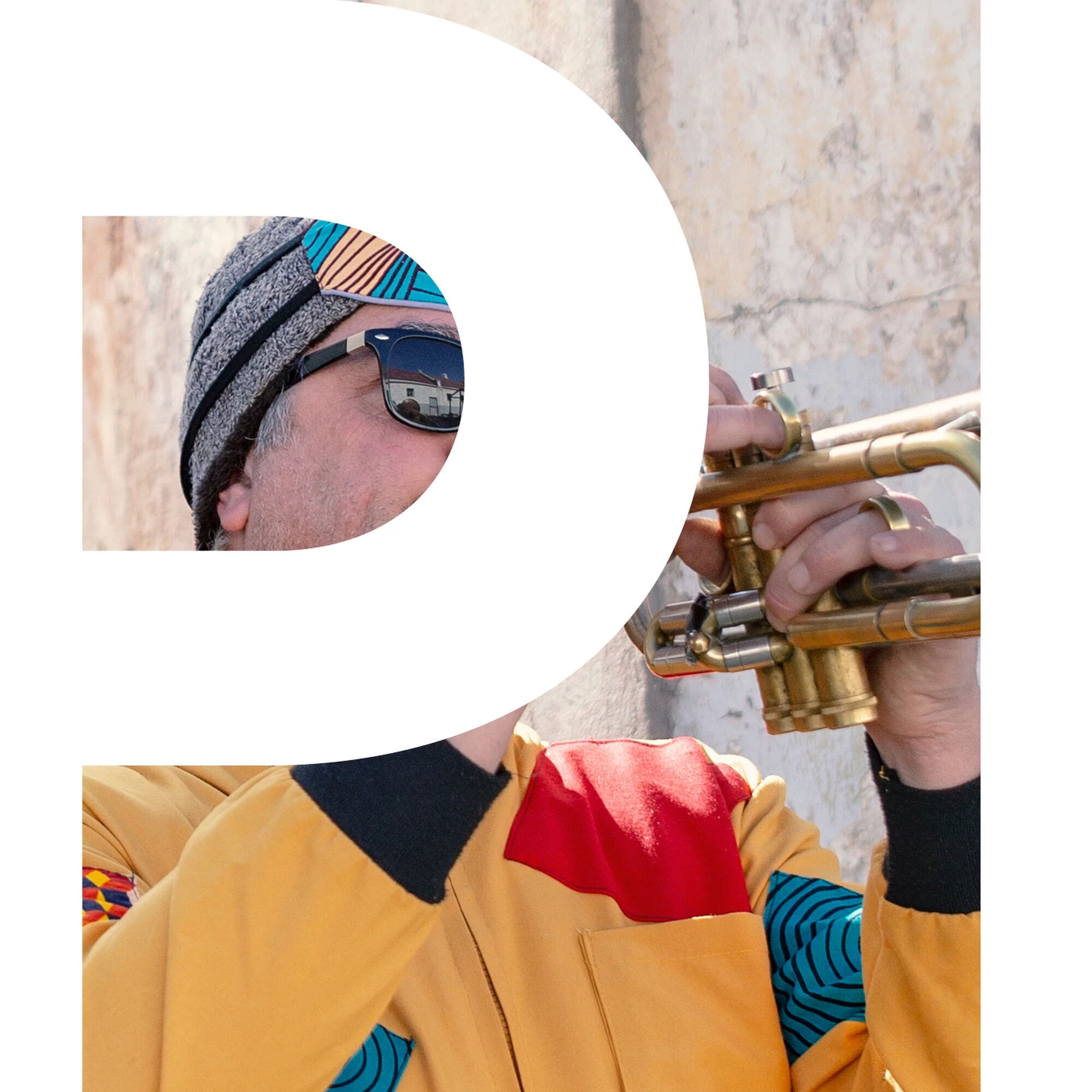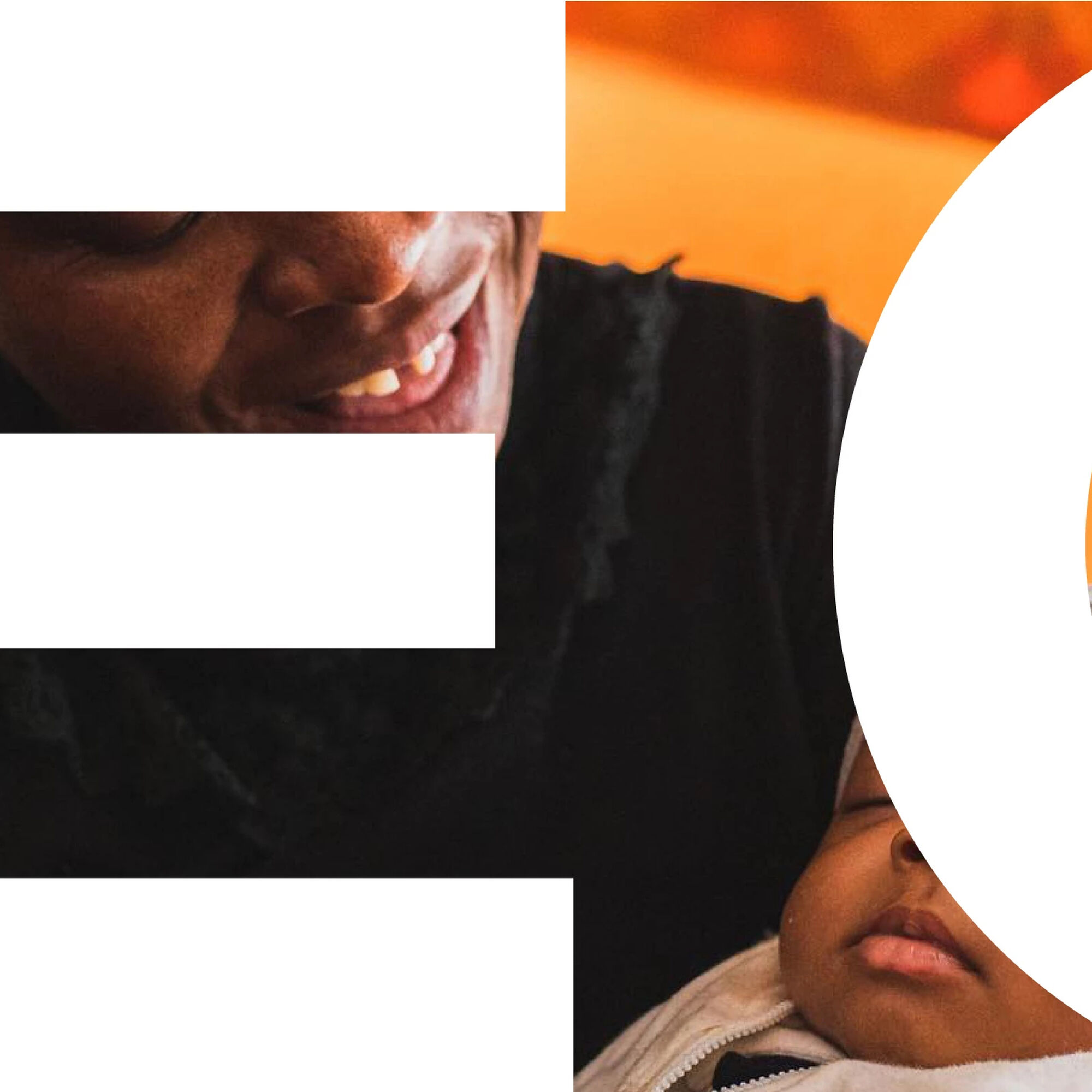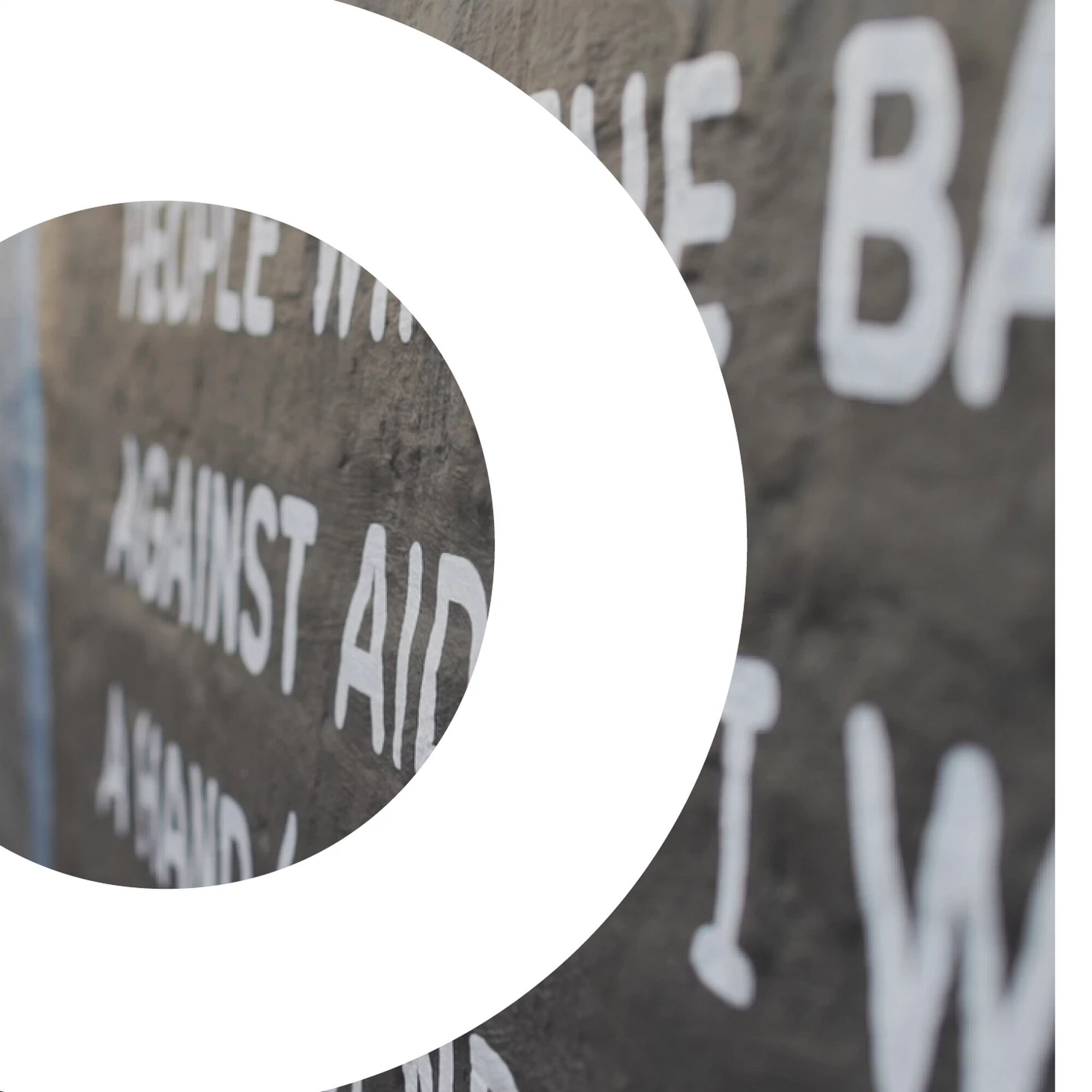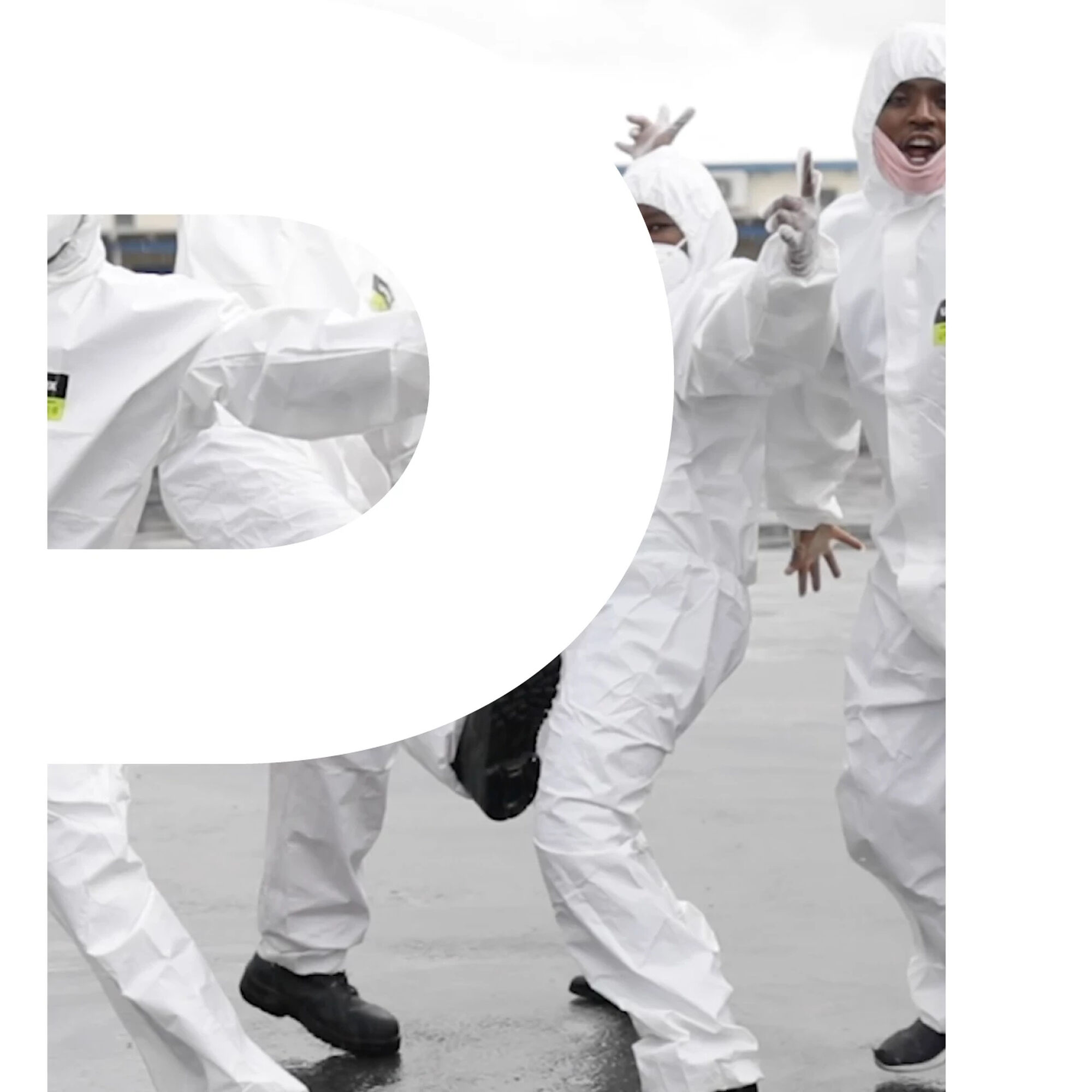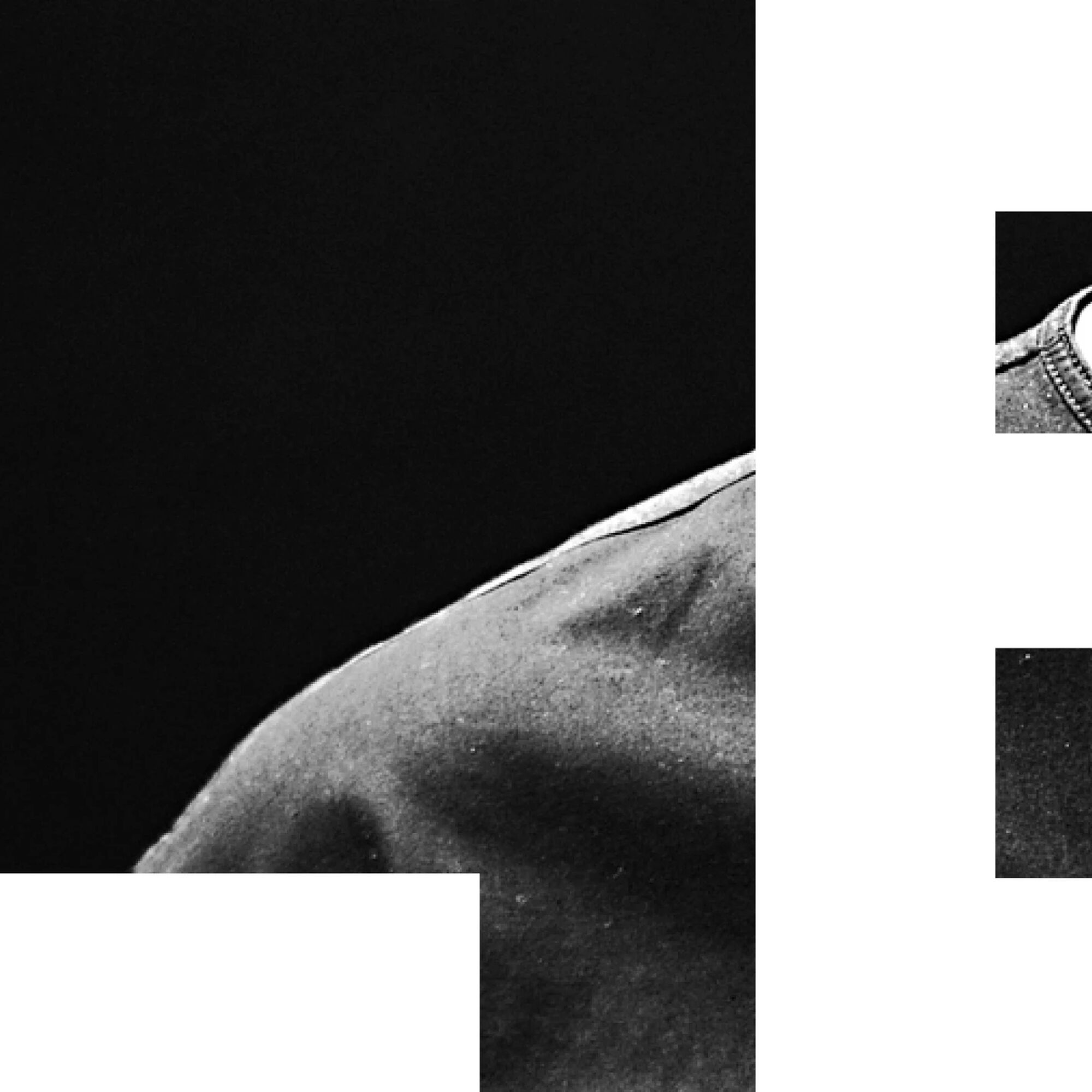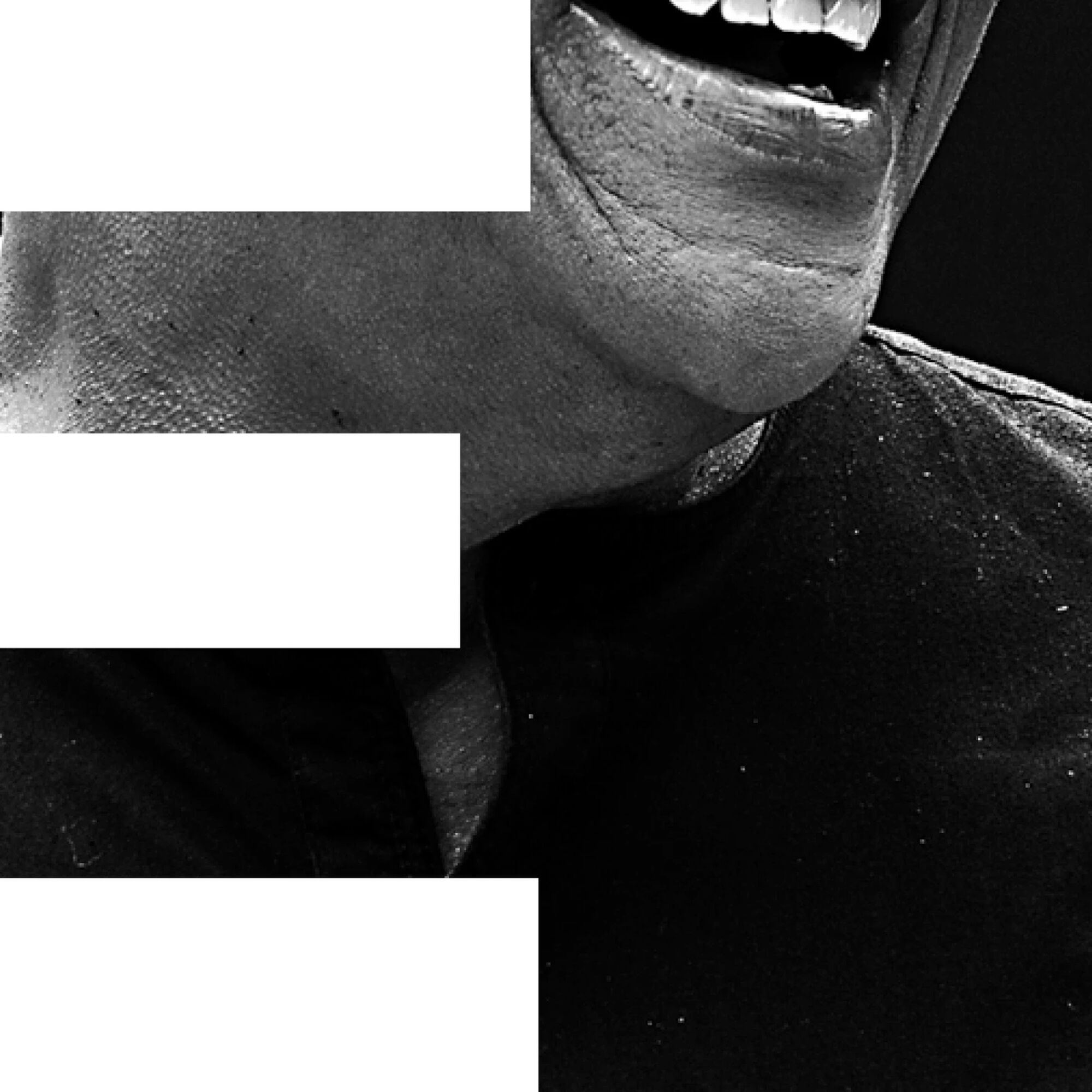 The Masekela All-Stars
A host of celebrated South African musicians, affectionately dubbed The Masekela All-Stars, collaborated on this noble vision of social cohesion and people's empowerment. Vocalists include the legendary Abigail Kubeka and Vusi Mahlasela, with a younger generation represented by Thandiswa Mazwai,Zolani Mahola and J'Something. Hugh Masekela's nephew Selema Writes, adds a new fresh and fitting rap; a call to South Africans to end gender-based violence.
Graced with the talents of Bra Hugh's last touring band, Johan Mthethwa, Fana Zulu, Cameron Ward, Godfrey Mgcina and Leeroy Sauls, a horn section from the Marcus Wyatt-led Bombshelter Beast, arranged by SAMA award-winner Zwai Bala and produced by Grammy award-winning South African producer JB Arthur, Thuma Mina – The People's Version, brings a vibrant, upbeat, can-do twist to Bra Hugh's original. It's a burst of Hugh-inspired energy around which to organise, support and empower each other – South Africans facing forward with indomitable spirit and innovation.
Local Heroes
The music video includes a host of local heroes who have already heeded the call and selflessly served vulnerable fellow South Africans through the Covid-19 crisis.